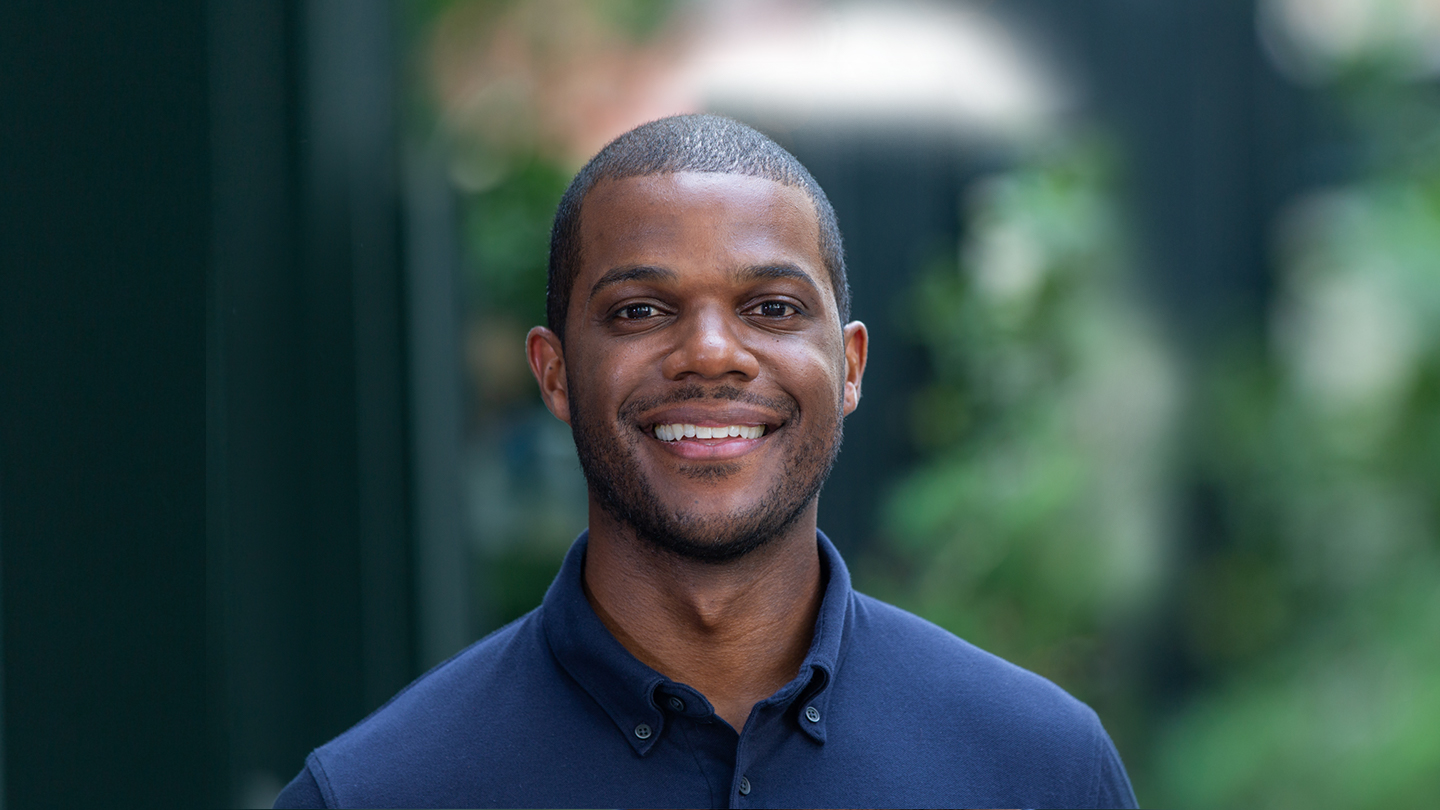 Porter Braswell is the CEO and co-founder of Jopwell, an HR tech platform that helps diverse students and professionals unlock opportunities for career advancement. Under Porter's leadership, Jopwell has formed partnerships with more than 400 of America's leading companies and has facilitated tens of thousands of connections between the Jopwell community members and its clients. The company has received many awards, including Entrepreneur Magazine's "100 Most Brilliant Ideas," Fast Company's "World's Most Innovative Companies," and Business Insider's "One of The Hottest NYC Companies to Watch." In 2021, Jopwell was invited to be a Technology Pioneer and joined the World Economic Forum.
Porter has received numerous awards for his thought leadership including LinkedIn's 2015 "Next Wave, Top Professionals Under 35," Inc. Magazine's 2016 "30 Under 30," Fast Company's 2017 "100 Most Creative People In Business," Crain's 2018 "40 Under 40," Vanity Fair's 2018 "Future Innovators Index," Adweek's 2018 "Young Influentials," Ernst & Young's "Entrepreneur of the Year New York Winner 2020 and National Finalist," and most recently LinkedIn's 2020 "Top Voices."
Porter is also the host of the Harvard Business Review Podcast, Race at Work with Porter Braswell, where he explores how to talk about race at work with senior executives, influencers, and academics. He is also the author of Let Them See You, published by Penguin Random House in 2019. He started his career at Goldman Sachs on the foreign exchange desk after graduating from Yale in 2011, where he was a four-year member of the men's varsity basketball team.