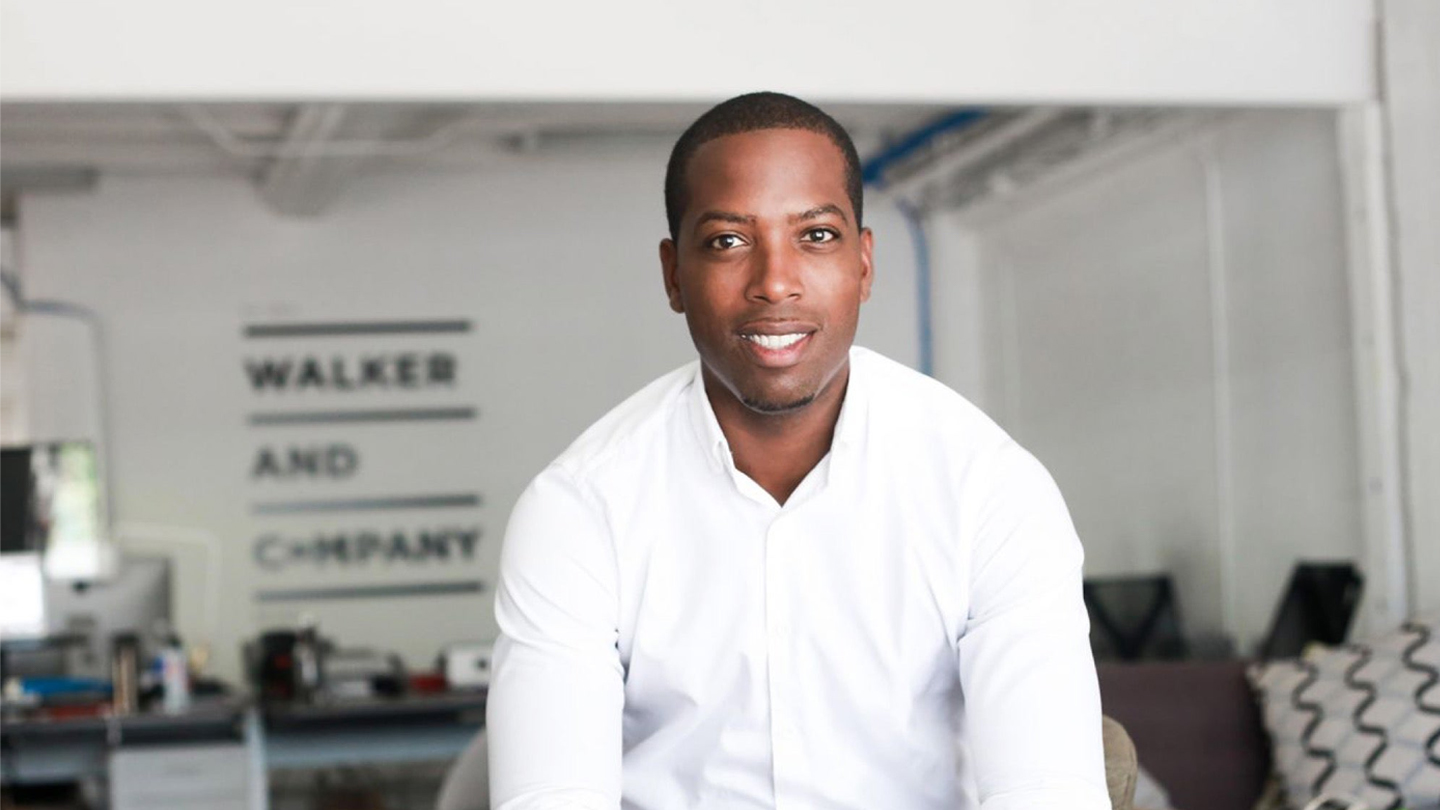 Tristan Walker is the Founder and CEO of Walker & Company Brands. He also serves on the Foot Locker, Inc., Shake Shack, Inc., and Children's Healthcare of Atlanta Board of Directors. Fortune Magazine named him as one out of 50 of the "World's Greatest Leaders." In 2018, Walker & Co. was acquired by Procter & Gamble. Walker became the first Black CEO under the Procter & Gamble umbrella in its 180-year history. His flagship brand Bevel also became a category leader with distribution in Target and Walmart stores across the nation.
Prior to his founding Walker & Company, he was an Entrepreneur-in-Residence at Andreessen Horowitz and the Director of Business Development for foursquare, where he oversaw strategic partnerships and monetization. He has also been named a USA Today Person of the Year, TIME 100 Next, Ebony Magazine's 100 Most Powerful People, Vanity Fair's "Next Establishment," Fortune Magazine's "40 Under 40," AdAge "Creative 50," Black Enterprise's "40 Next."
He is also the Founder of CODE2040, a program that matches high-performing Black and Latino undergraduate and graduate coders and software engineering students with Silicon Valley start-ups for summer internships. The organization's mission is to activate, connect and mobilize the largest racial equity community in tech and dismantle the structural barriers that prevent the full participation and leadership of Black and Latinx people in the innovation economy.
Tristan holds a bachelor's degree in economics from Stony Brook University, where he graduated as valedictorian and a MBA from the Stanford University Graduate School of Business. He currently lives with his wife, Amoy, and two sons, Avery and August, in Atlanta, Georgia.